Teacher Training Comprehensive 2
This program is 225 hours
70 hours of in classroom instruction from a senior level teacher.
65 hours of observation.
65 hours of practicing.
25 hours of taking classes.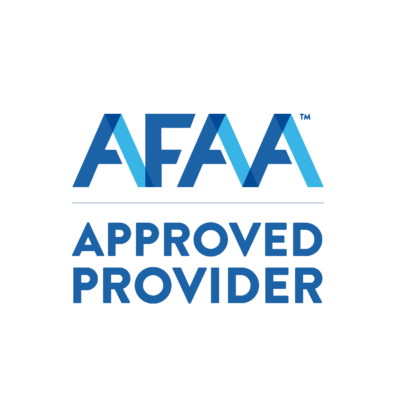 Once completed participants will have a total of 500 hours and eligible to sit for the PMA exam. Prequisites for this course are completion of Level 1. Participants will learn how teach to the classical Pilates vocabulary to participants of all levels up through Advanced system as well as teaching clients at different levels.
Participants will receive a manual and 8 videos to watch and review during the course as at home study material.
This section will take 4-5 months to complete. In addition to the in classroom instruction there will be 3 written and practical exams. One for Intermediate System, one for Advanced System and one for multi-level teaching.
Goals for the first level program are:
Learn what to look for when progressing a client to intermediate and advanced vocabulary.
Learn why we want to progress clients.
Learn how to teach two clients at different levels while keeping both clients safe and giving an effective workout.
Learn the protocol when dealing with Scoliosis, Spondylolisthesis, Spondylosis and SI dysfunction.
Learn how to safely progress clients that have been coming to you and have low back issues.
Learn the protocol & a safe workout for knee & hip replacement.
Learn how to effectively teach individuals that are overweight.
Learn how to teach Intermediate to Advanced Tower classes.
Feel more confident with Basic Anatomy.
The cost is $2400 if paid upfront or $2500 broken up into 4 equal payments. The only cost not included is the taking of classes.
Participant's Name: ________________________________________________
Participant's Signature: ______________________________________________